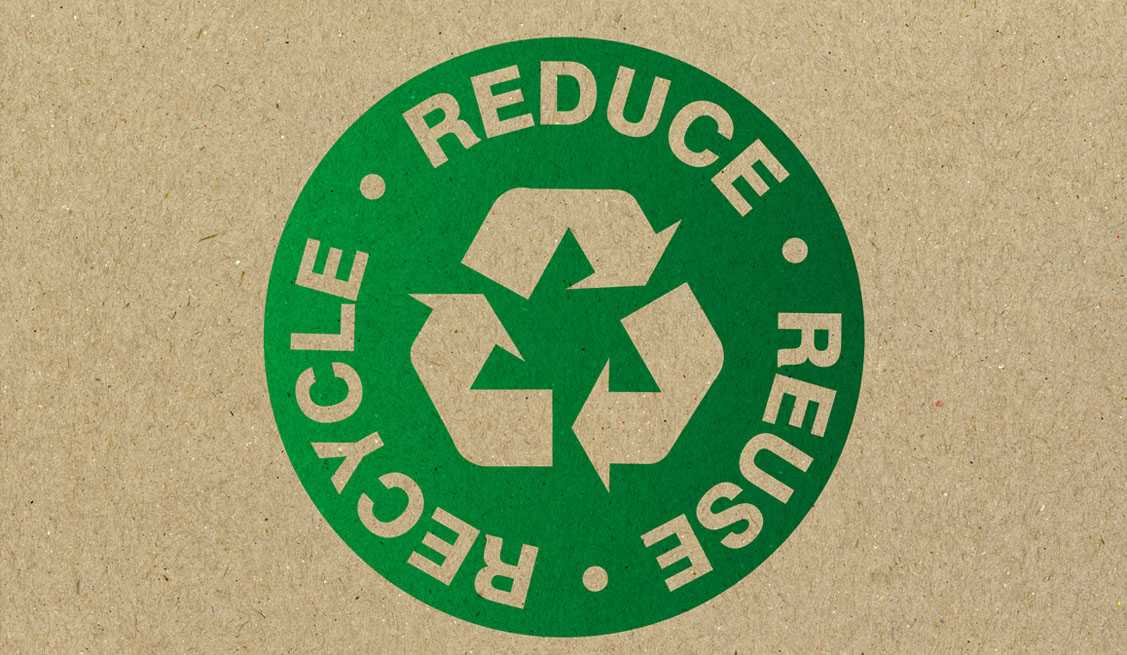 Rumpke is committed to make recycling easy and convenient for our customers. And we need your help to ensure that your recycling efforts are put to good use. Please follow these simple tips to help keep our communities clean and green. 
1. Place Items Loosely in the Bin 
Don't place recyclables inside plastic bags - keep them loose! Plastic bags cause damage to our sorting equipment and interrupts the recycling process. Plastic bags aren't accepted in our recycling program. If you need to recycle plastic bags, you can take them back to many local grocery and retail stores. 
2. Avoid "Tanglers" 
"Tanglers" are items that can tangle or wrap around the automated sorting equipment and cause damage. Please do not place these items in your recycling. These items include: 
Clothing 
Bed sheets 
Garden hoses 
Chains 
Ropes 
Dog leashes 
3. Use Rumpke's List — Not Product Label 
Having a recycling symbol does not mean an item can be recycled everywhere. An item's recyclability is determined by many factors. Always check Rumpke's list of acceptable items for recycling in your neighborhood. 
4. Cans
Can

Be Recycled 

When it comes to metal, only place aluminum and steel cans in your recycling container. While other types of metal can be recycled, you should take those non-can items directly to a specialized metal recycler. 
5. Container Shape — Not Number 
Examine the shape of plastic containers — not the recycling number. When it comes to plastics, Rumpke only accepts the following: 
Plastic Bottles (empty, crush, reattach lid): Bottles and jugs that have a small mouth and wider base, such as milk jugs, soda bottles, laundry detergent bottles, water bottles, shampoo bottles and contact solution bottles 
Plastic Tubs: Containers for butter, sour cream cottage cheese, yogurt, Jello and fruit slices would fall into the tub category. Lids should be reattached prior to recycling 
Plastic Cups*: (remove/discard straw, reattach lid): Beverage cups, like ones from fast food restaurants and coffee shops 
6. It Affects the Lives of Others
This isn't quite a tip, but something to remember: placing the wrong material into your recycling bin can cause big problems. Some items damage machines at the recycling center, while other materials, such as batteries, pose serious hazards to employees. Simply check your local news from any year, and you'll see that these serious events are not uncommon in the recycling industry. Understanding what and what to not place in your recycling bin is what'll make the difference in the future. 
When in Doubt – Ask Us!
Contact us below and send us your recycling questions! Rumpke, your recycling leader, is here to help you.