Find Services and Information for Your Location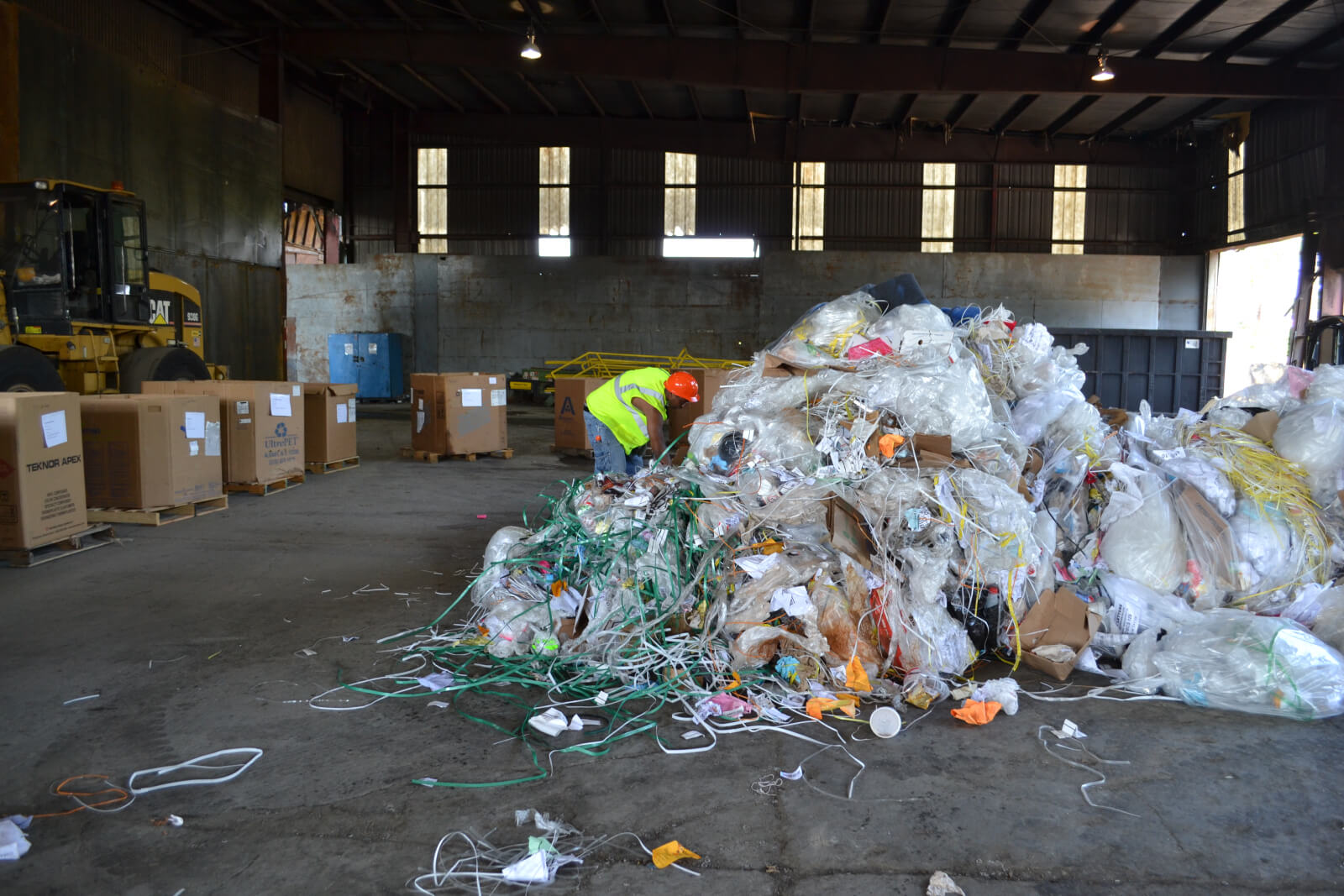 Rumpke's in-house team of Sustainability & Diversion Specialists conduct observational baseline analyses and full-scale waste and recycling audits to help your business meet its sustainability goals and increase bottom-line performance. 
Since our company was founded in 1932, recycling has been an integral part of our business. Company founder, William F Rumpke would sort through material collected from customers and recycle or reuse what he could. Today, our efforts to reduce the waste stream through recycling efforts continue. As the amount of waste placed at the curb grew, so did Rumpke's recycling efforts.  
What is a Waste & Recycling Audit? 
A waste audit takes a deeper dive into your waste stream and will empower customers to make informed, data-driven decisions about sustainability, diversion and recycling programs 
With a waste audit, our team will sort your waste stream into categories and provide you with weight and percentage of each waste stream. We will then develop a formal plan on how to reduce, reuse or recycle specific types of material. Waste audits can be performed annually to allow your business the ability to track progress with sustainability efforts.  
What is a Waste Analysis?  
A waste analysis will help you determine what waste your facility currently produces and provide options for recovery and recycling. A waste analysis is a visual inspection of your facilities waste. Once we understand what you are throwing away, we can help you establish collection points and processes. 
Ready to Get Started?
Ready to analyze your waste stream and really see what's going on? Contact us below to get in touch with an expert and schedule an audit.