Find Services and Information for Your Location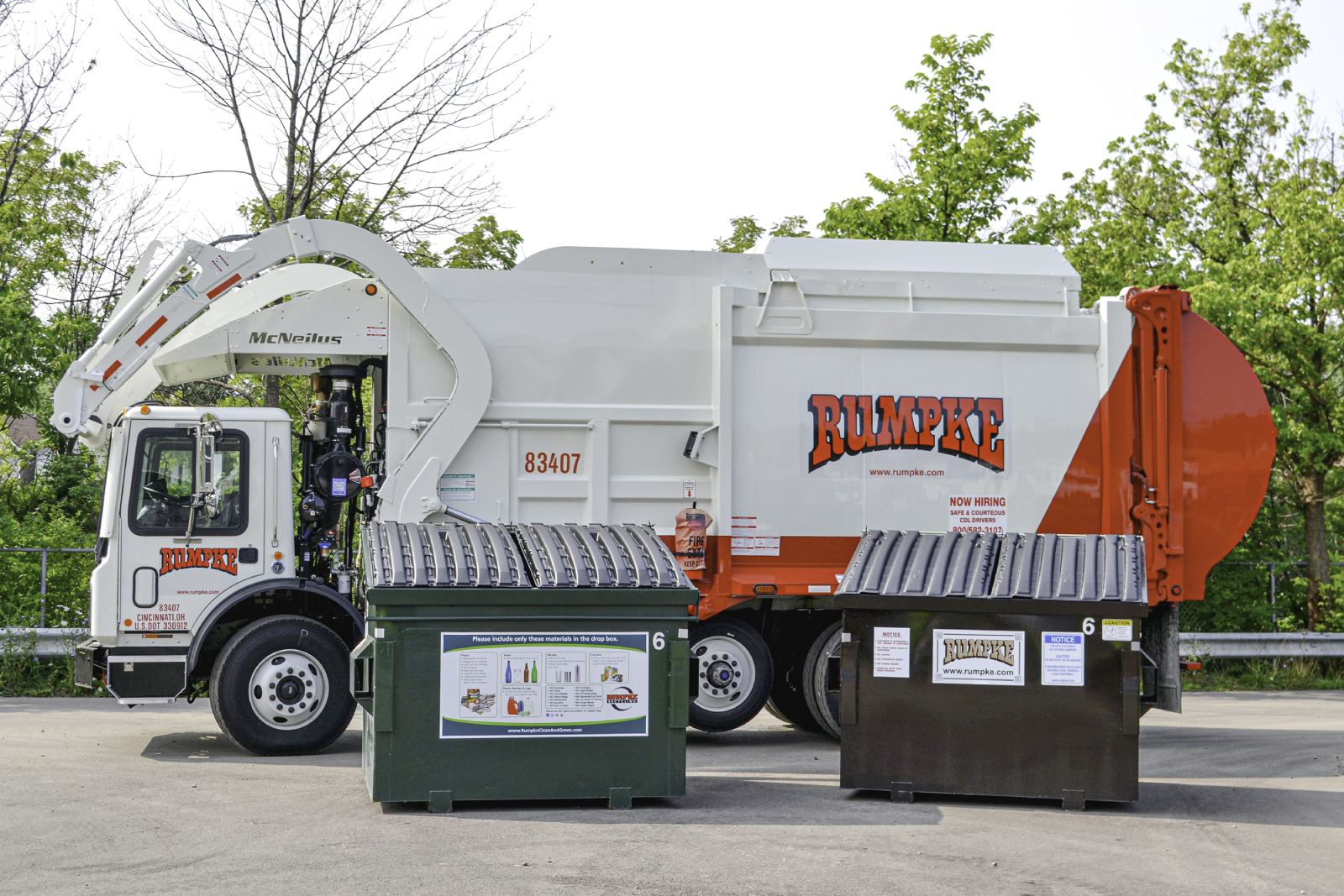 At Rumpke, we pride ourselves on our extensive experience working with businesses across various industries. Our team possesses a comprehensive understanding of your unique waste and recycling requirements, allowing us to deliver tailored and sustainable solutions that promote a healthy environment for your employees and customers.
We'll work closely with your business to design a plan that aligns with your objectives. We understand that businesses need access to affordable waste services that adhere to local rules and regulations, so as a reputable and trusted partner, Rumpke is dedicated to ensuring your business maintains compliance while delivering exceptional waste solutions.
Ready to Get Started
Start your Rumpke service below and get your business setup with expert waste and recycling solutions.