Career Areas & Opportunities
When you join the Rumpke team, you open the door to a long and successful career. Our family-owned company offers positions for all skill levels and interests, with a strong commitment to teamwork and promotion from within the organization. Explore your career opportunities!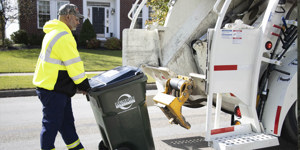 Hauling includes drivers, helpers, route management, logistics and dispatchers!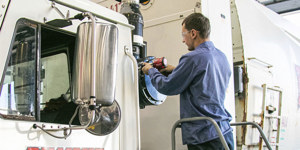 Maintenance includes mechanics, technicians, welders, inventory specialists, painters, shop management and facilities.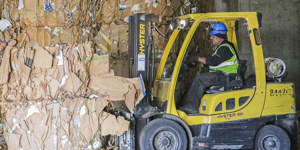 Recycling includes laborers, equipment operators, plant management, material marketing and diversion specialists!
Corporate departments include finance, communications, information technology, human resources, safety, sales, marketing, legal, engineering and environmental affairs!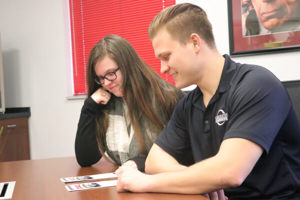 Sales and customer service includes inside, new business, account development, municipal and public sector, construction, equipment, and national and regional accounts, and customer service representatives.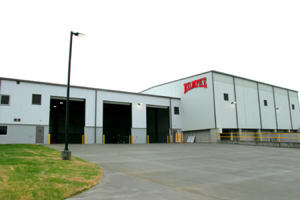 Landfills and transfer stations include laborers, equipment operators, site managers and scale operators.
Careers at Rumpke
When you join Rumpke, you become part of our family of more than 4,000 employees – a family driven by a strong sense of pride in making the world a cleaner and greener place to live for future generations. 
Rumpke is a great place to start and build a career. Join one of the largest waste and recycling companies in the United States serving areas in Ohio, Kentucky, Indiana, and West Virginia.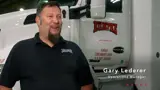 We're Hiring
As a rapidly growing, industry leading organization, Rumpke is always looking for talented individuals to join our team. Be sure to check out our current jobs openings to see if you may be a fit for a career at Rumpke.