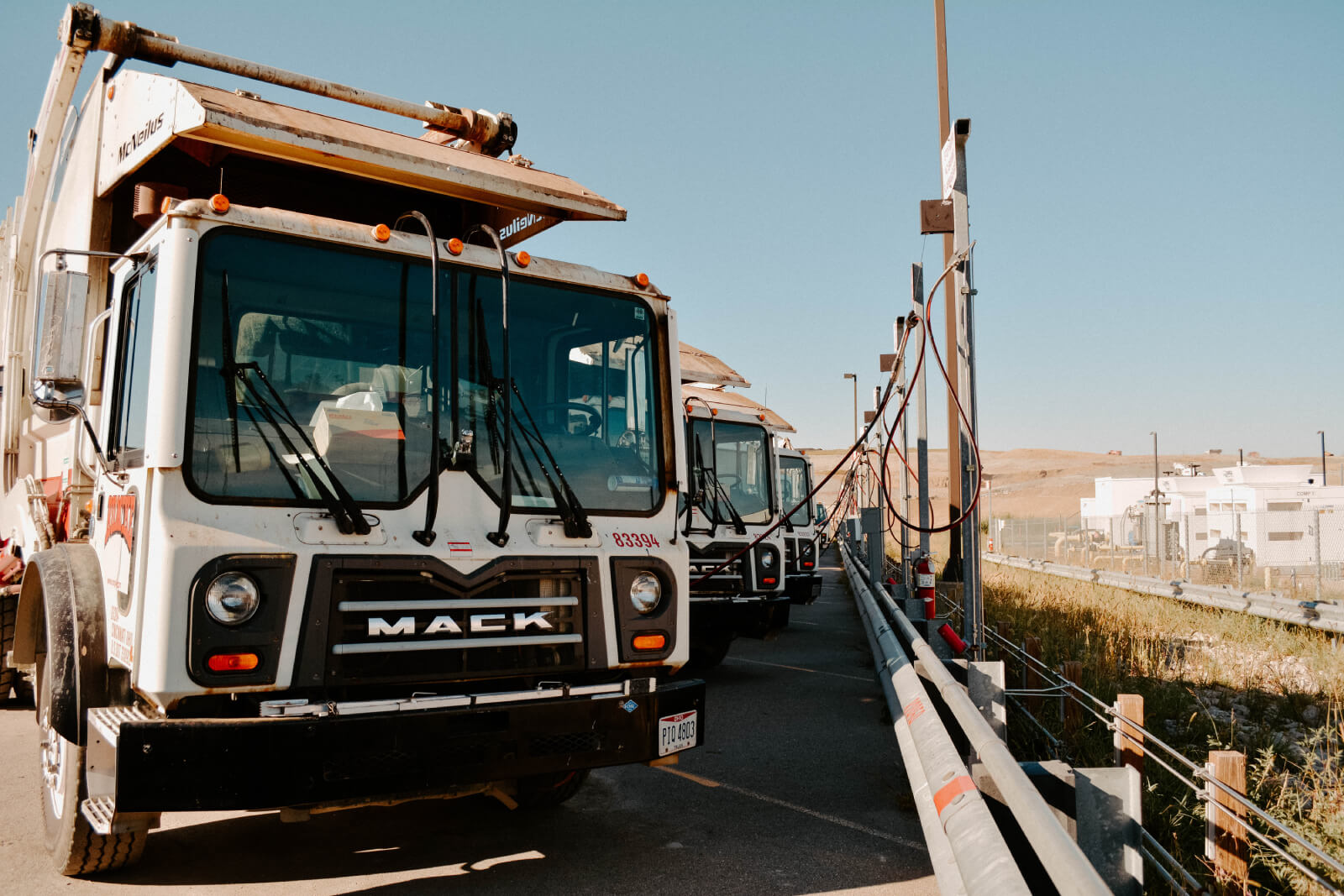 The William-Thomas Group makes coordinating waste, recycling and sustainability services for your business locations easy and cost-effective. The best part—you can monitor services, prices, billing, materials, collection performance and all data relating to waste, recycling and sustainability services from one online portal.
You will get one point of contact and one invoice designed to save your business time and money.
Our Commitment
Our commitment is the delivery of waste, recycling, and sustainability solutions that achieve your goals. The William-Thomas Group takes time to learn about each customer's needs and then deliver a team of vendors capable of not just performing the service, but exceeding expectations with customized options, real-time data on pricing and service and recommendations and programs to help reach specific sustainability objectives. 
How We Do It
Simple, The William-Thomas Group has well-established network of thousands of quality service providers located closest to each of your business locations. Our experts assess each of your locations' needs, compile requests for proposals, assess the bids, finalize pricing and contracts and provide you consolidated billing and access to all your service details in one place.
Why We're The Best
It's in our blood. The William-Thomas Group is owned by the same family as Rumpke Waste & Recycling, one of the largest waste and recycling firms in North America. Our family-owned company has been in business for 90 years, we service nearly 2 million accounts across four states while operating several landfills and some of the largest recycling systems in the country. This intricate understanding of all sides of the business, provides The William-Thomas Group with a unique ability and familiarity to identify only the best service providers at the best prices.
Ready to Get Started?
Request nationwide service below and our experts will assist with your company's waste and recycling needs anywhere in the U.S.