Haul It Away: Rumpke's Junk Removal Service
Find Services and Information for Your Location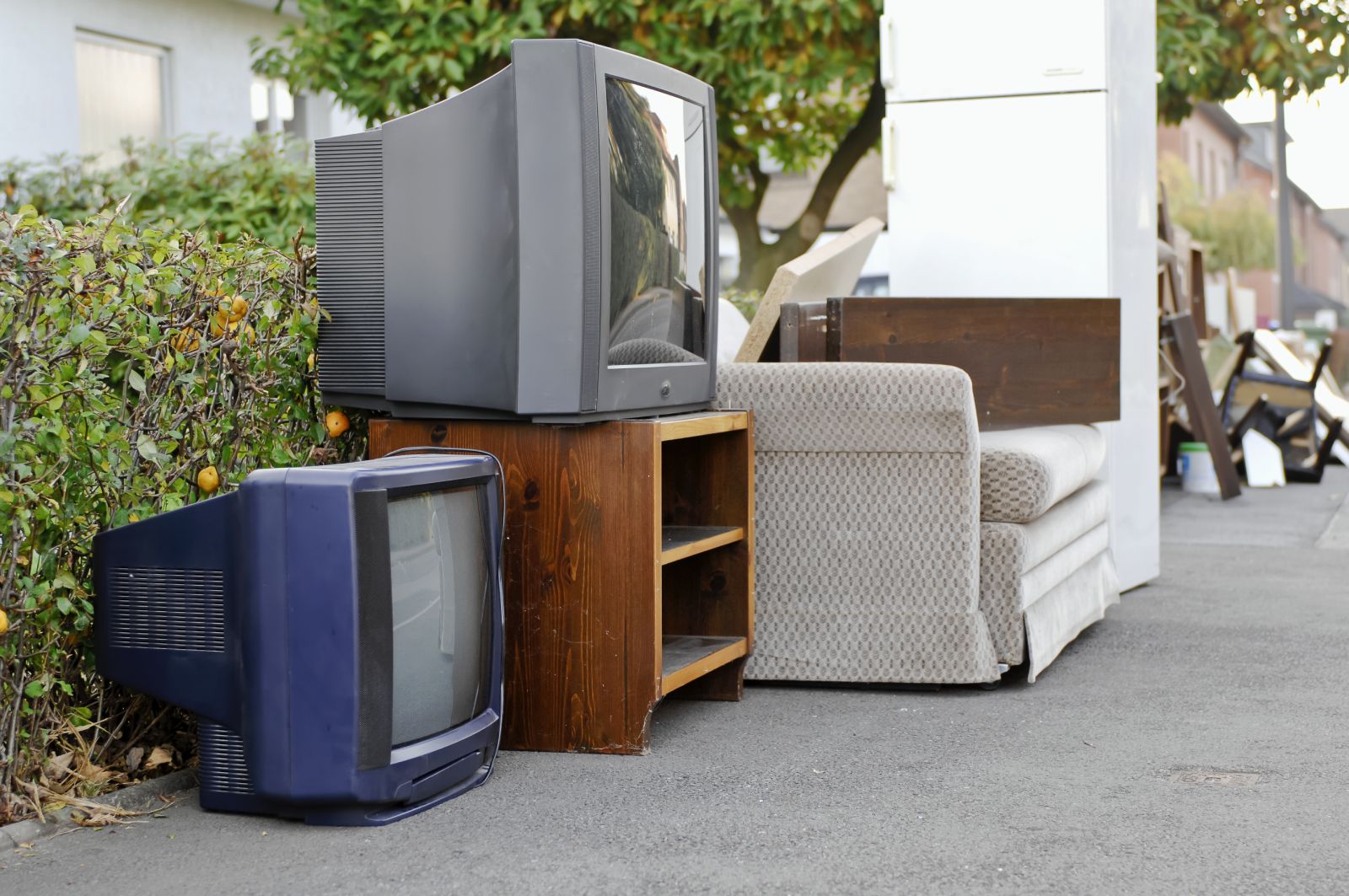 Rumpke Haul-it-Away makes junk removal in Cincinnati easier for you! For those in Greater Cincinnati – there's no need to work up a sweat getting rid of those large items. Our junk removal service team can remove all unwanted large items for you such as old furniture, appliances, mattresses, construction debris, etc. directly from your basement, garage, or other storage locations and responsibly dispose of them through recycling, charitable donations, or landfill disposals. Our local removal service is by far the easiest solution to remove damaged or obsolete items that have been piling up for too long.
Items Collected with Haul-it-Away
Furniture
Whether upgrading your living room or removing old pieces that no longer fit your style, we're here to help. Our team will remove unwanted sofas, chairs, tables, and more.
Wood
We can handle all types of wood debris from old fencing and firewood to timbers. We'll safely and efficiently remove any wood that's taking up space on your property.
Construction Material & Renovation Refuse
Our team is equipped to handle all types of construction debris such as old tiling, flooring, siding, shingles, etc. We'll work alongside your local contractor to ensure that your property is clean and clear of unwanted items at the end of the day. 
Garden Refuse
We'll take care of all your garden waste, including branches, trees, and brush. We'll dispose of it safely and efficiently, leaving your garden looking neat and tidy.
Appliances
Whether your appliances contain CFCs or not, our Haul-it-Away team we'll remove them for you. We'll take care of refrigerators, washing machines and other appliances, ensuring that they're disposed of properly.
Electronics
We'll also take care of your unwanted electronics, including computers and TVs. We'll make sure they're disposed of safely and responsibly.
Tires
We also handle the removal of unwanted tires. Our Haul-it-Away team will take them to our local tire recycling facility. 
How We Work in Greater Cincinnati
1. Schedule Your Junk Removal
Get an estimate for your clean-up project and schedule your pickup by clicking below.
2. Junk Pickup
Our team will arrive at the scheduled time and place and begin their work! You will receive an updated estimate when we arrive on site.  
3. Disposal
We sort through the collected material, donate what we can, recycle items accepted in our program and properly dispose of the rest. 
Haul-it-Away Service Area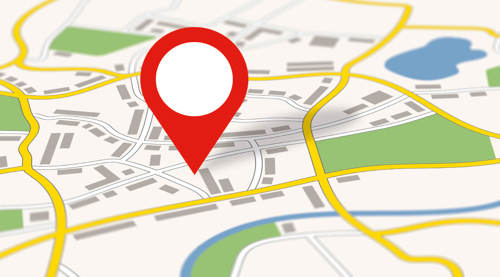 Our junk removal team services residents and businesses within about an 1-hour drive of our headquarters in Colerain Township, just outside of Cincinnati. We service mainly within the Cincinnati Tri-State Area, which includes parts of Ohio, Kentucky, and Indiana.
To ask about a specific location, please call (800) 828-8171 or contact us and we'll be happy to help. You can also check our service locations in Ohio, Kentucky and Indiana for easy online convenience about our local services.
Haul-it-Away Pricing
Our rates are competitive and vary based on a variety of factors, such as location, type and quantity of material. Call (800) 828-8171 right now or contact us for an estimate for your residential or commercial junk removal project.
Ready to Get Started?
Let Rumpke do the heavy lifting! Click below and schedule right now for your next full-service junk removal. We'll be waiting!