Trash Services & Recycling in Hamilton, OH
Find Services and Information for Your Location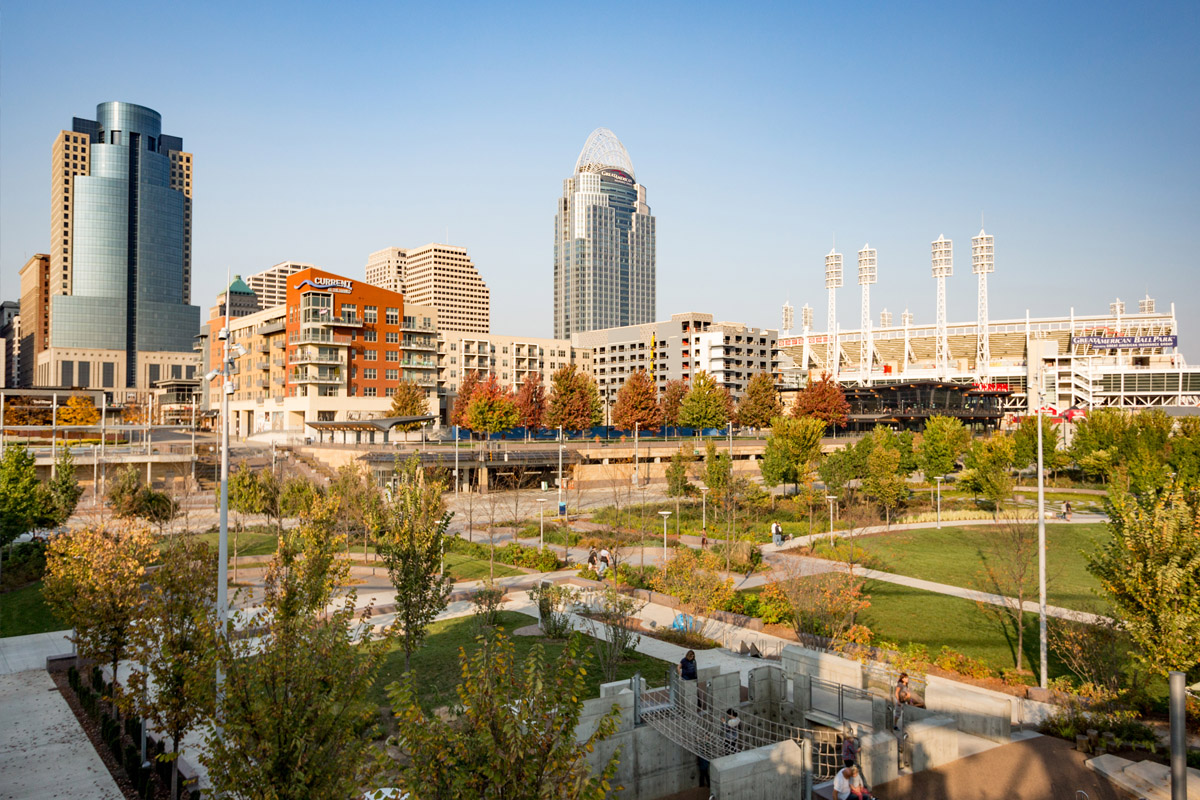 Rumpke is proud to partner with communities and businesses throughout Hamilton, Ohio, and the rest of Butler County to offer friendly, reliable service.
Locations Near Hamilton, OH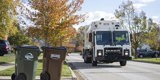 Hamilton Transfer Station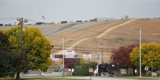 Rumpke Sanitary Landfill
3800 Struble Rd.
Cincinnati, OH, 45251
Monday – Friday 8 a.m. – 4:30 p.m.
Saturday 8 a.m. – 11:30 p.m.
Phone: (800) 828-8171
Directions
Ready to Get Started?
Contact us today to set up your Hamilton home or business with services from the hometown leader in waste and recycling.